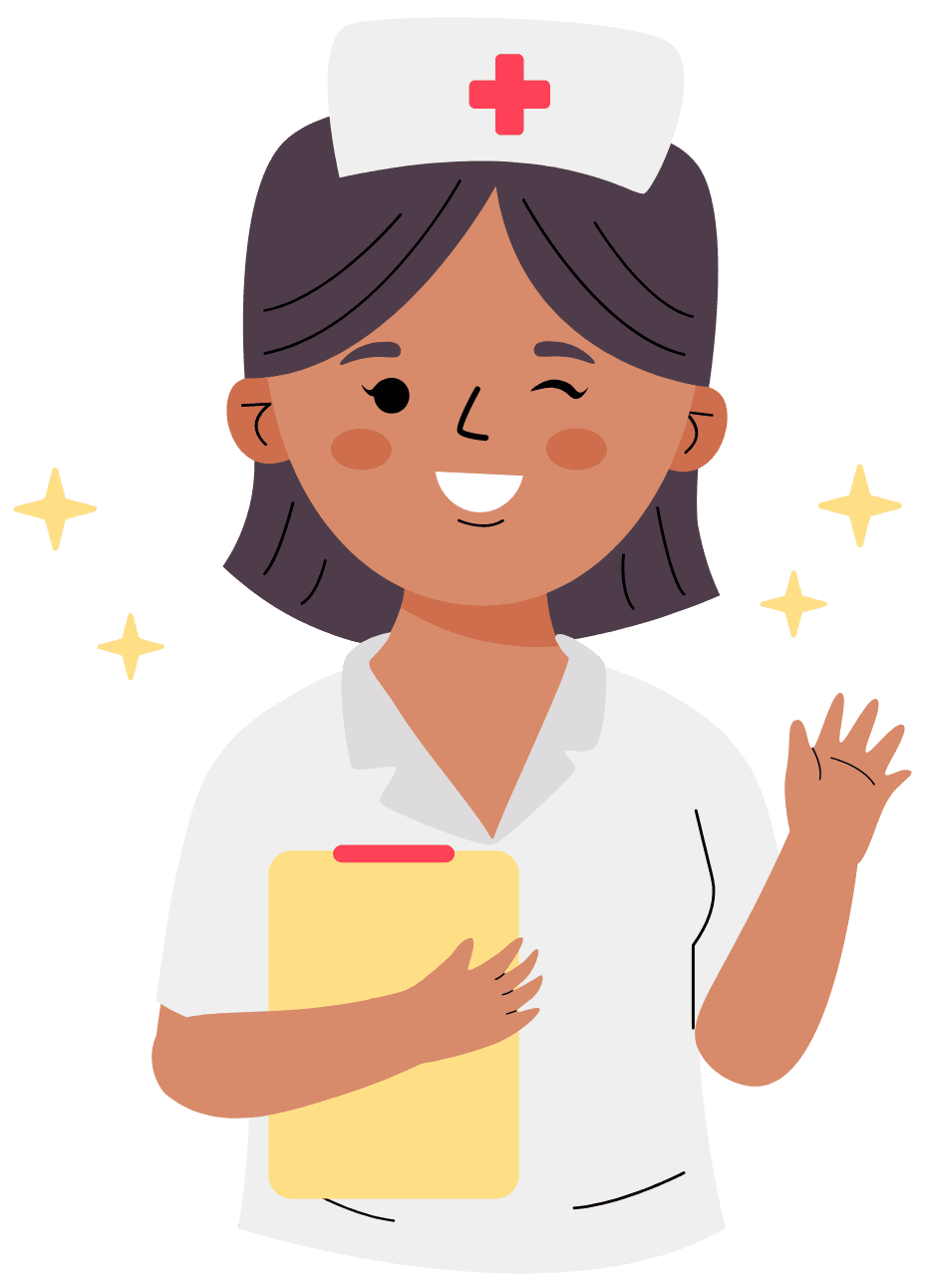 Welcome to Best Nurse Stuff, a comprehensive nursing resource website! It is your go-to source for all the required information related to nursing, including informative and educational content, valuable resources, and updates on the latest trends and news in the industry.
Our website covers a vast range of topics, from nurse salaries and job opportunities to mesmerizing gifts for nurses at different stages of their careers and occasions. We are dedicated to providing you with the most useful and up-to-date information that will help you to advance your nursing career. Our site is also packed with other valuable resources, such as different nursing jobs, certifications, and salary estimates to help you have a better picture of the nursing career. Whether you're a nursing student, a seasoned nurse, or simply interested in learning more about this exciting field, our website has something for you.
Browse our content and let us help you to remain informed and up-to-date!
You can protect your nursing home by forming a life estate, putting it in an irrevocable trustee, purchasing long-term care insurance, using a Medicaid asset protection trust, or transferring all of your assets.